SEE THE WORLD, DIFFERENTLY.
THE LUXURY TRAVEL EXPERTS
The world is vast. It contains myriad wonders. But with the advent of the internet, myriad guides and listicles have risen up to tell you how to experience it. They can be overwhelming, exhausting. What's more, they rarely ask you how you want to feel. But for us, bespoke travel begins with a feeling. We are as concerned with the highest drama as the smallest moments. Big and small, quiet and loud.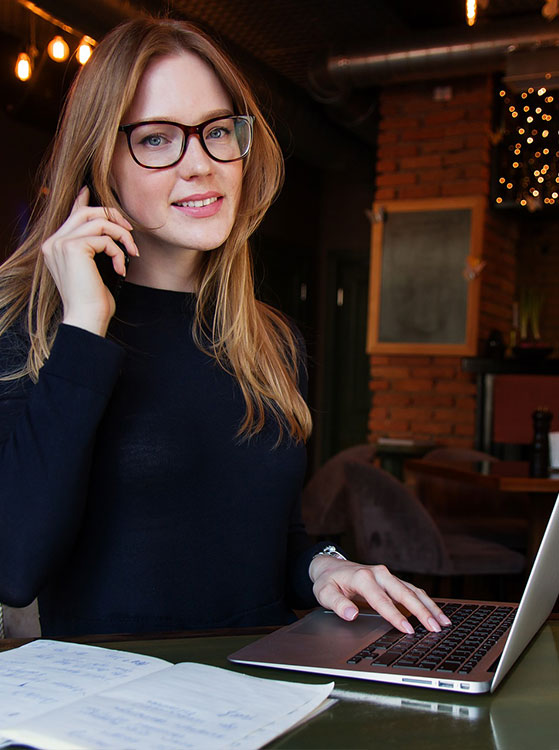 So who are we? Well, we are a team of people in the know (about travel). And we're passionate about detail and service. Combine these, and you come out with our one simple, sole purpose – to encourage and indulge your curiosity about the world and to ensure that your time away is perfect.
It's safe to say that your precious time off is safe in our hands, because we understand how every moment counts. You don't want to miss a single thing – down to the last song before the sun sets, being played on a battered piano in our favourite hidden cave bar in Puglia.
Since 2010, our mission has always been to create the ultimate travel experience. We take care of it all, from your activities, accommodation, transport and looking after you like an extended member of the family.
But the trip of a lifetime is not just about the places you go, it's also about the people you meet. Our small group tours are absolutely perfect for a first time or solo traveller looking for travel buddies, or a couple or group of mates who want that instant group of friends to share their experience with.
100% Tailor made
Your entire holiday is designed around your requirements
Expert knowledge
All our specialists have travelled extensively to their specialist regions
The best guides
Make the difference between a good trip and an outstanding one
Great Support
The same specialist will handle your trip from start to finish